Et tu Jared?.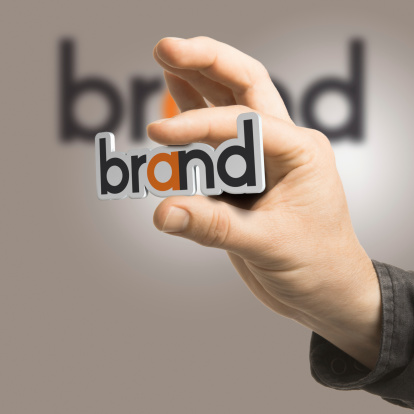 You may know where this is going.
Lance Armstrong, notorious cheater
Bill Cosby, allegations of rape
OJ Simpson, likely murderer
Mike Tyson, Rapist
Ray Rice, Woman beater
Shall I go on? I didn't think so. What do all of them have in common? They were once at the top of their game with sparkling marketing appeal. Brands flocked to them because of their influence and following. For major brand marketers, the drug is real. Sign a...
LEARN MORE