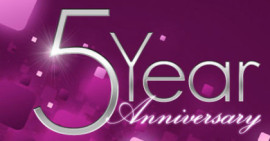 a>This issue marks an achievement for Rose Conry, the latest winner of the JAX Chamber's Small Business Leader of the Year. It also marks our fifth year of publishing.
Some talented individuals and I launched a media outlet (Advantage Business Magazine) that combined the proven power of print with a solid online strategy. Not satisfied to stop there, we have since produced more than 50 LIVE events that educate, inspire and enable others to be the best they can be.
We did it because it's fun; rewarding and we had a passion to help business owners achieve their dreams.
LEARN MORE